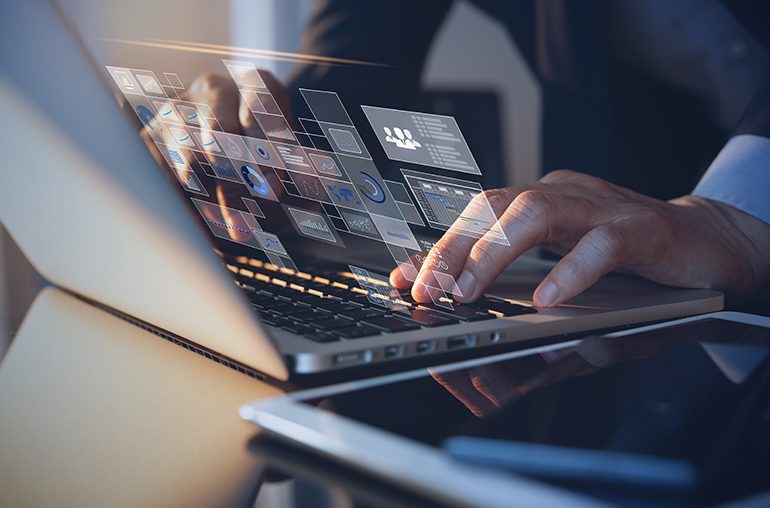 ---
In the last decade, digital transformation has moved from early adoption to mainstream status. This has been especially evident during the last year, with McKinsey finding that the pandemic increased the share of digital/digitally-enabled products by "a shocking seven years." It seems that nearly every company is either currently undergoing a transformation, or else, desperately looking for new ways to digitize their operations in order to stay competitive and create long-lasting changes that will carry their business forward.
However, as digital transformation continues to be a top priority, frustration is mounting. BCG reports that less than a third – only 30% – of digital transformations are able to successfully achieve their objectives. The reasons are myriad: KPMG cites a wide range of challenges to digital acceleration, including difficulty in making quick technology-related decisions, a lack of skills and capability in IT organization, and challenges in moving from pilots and experiments to scaled deployment.
Additionally, I believe the lack of success stems from an inability to consider how to implement digital transformation tools and initiatives in a practical way. Technologies like quantum computing and 5G are still years from being fully realized, but your digital transformation journey can begin today. IoT, cloud, predictive analytics, and other technologies are all converging into real-world applications that are enabling businesses to become more agile and efficient, pursue data-driven decisions, and create a better customer experience. In order to realize these benefits, we'll need to shift our thinking about digital transformation stages as an ongoing process, focusing on the small steps that can be taken today.
Pursuing a digital transformation journey for its own sake, or out of a fear of being left behind, will never result in the best outcome. While success is never guaranteed, we can learn from our and others' experiences, with a focus on tangible changes that will impact the bottom line. As Henry Ford once said, "Failure is simply the opportunity to begin again, this time more intelligently."
If you are among the many that need help getting your digital transformation jump-started, I recommend the following.
Consider ways to grow small successes into big ones. Looking across your digital transformation stages and initiatives, is there one department or project that is seeing success or in the greatest need of being freed from legacy constraints?  Lessons learned in one area can often be applied to others. For example, you may have found that employing digital transformation tools such as chatbots has helped to vastly improve your customer service ratings and efficiency. That same technology can be leveraged in other areas, such as using bots to improve your relationships and communication with suppliers and partners.
Don't commit to a single strategy. A digital transformation journey doesn't come in a one-size-fits-all package. Just because a particular strategy worked for one company in your industry, doesn't mean it will work for yours, as your culture and leadership may be completely different. For example, one company may be comfortable with taking more risks, while the other would rather invest in only proven strategies. In my current role, I work with all types of companies in different industries and understand the value of having a flexible approach, which can be adapted to meet the unique needs of your organization.
Be strategic about your investments. Even if you aren't directly working with technologies like quantum computing and 5G today, it's important to plan for the ways in which the growth of those technologies will impact your business. The better you can anticipate changes and incorporate them into your strategy today, the more resilient your business will be long term. For example, the growth of Anything as a Service models (XaaS), which are encompassing software, platforms, infrastructure, and many other areas, may be a good option to enable you to test different options and allow for future flexibility without requiring a deep investment today.
It's clear that in the post-pandemic world, digital transformation is here today and the foreseeable future. Instead of treating it as a far-off ideal, we need to start by being pragmatic about the small changes we can implement today to drive long-term transformation.