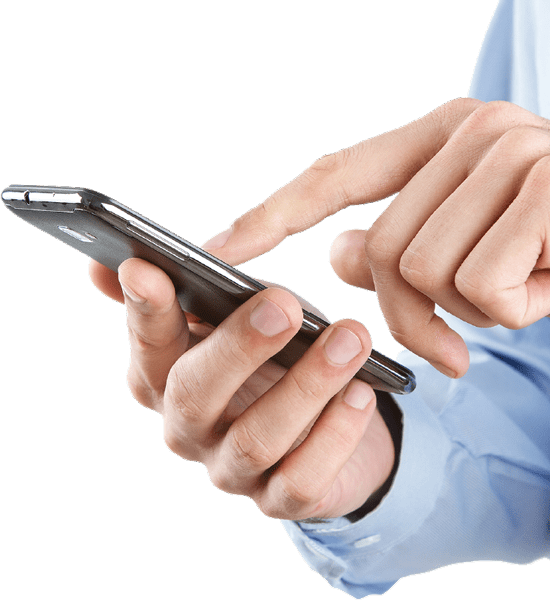 Datasheet
Download your copy now.
MetTel's POTS Transformation is the solution for POTS line replacement. It supports voice and data services that traditionally require analog dial tones such as fax, alarms, elevators, POS terminals, vending machines, ATMs, E-911, and voice lines—so you can safely digitally transform all analog lines. The POTS in a Box adapter connects to the internet via broadband, Wi-Fi and/or 4G LTE SIM. Wireless backup provides business continuity, even during network outages. MetTel provides access to all three major cellular providers. Dual SIMs provide added fail-over protection, perfect for 911 call completion assurance. MetTel's POTS Transformation with POTS in a Box is a fully managed solution, delivered by a 2x Leader in the Gartner Magic Quadrant for Managed Network Services. MetTel is a managed facilities voice network (MFVN) operator.
Download the datasheet to learn more!