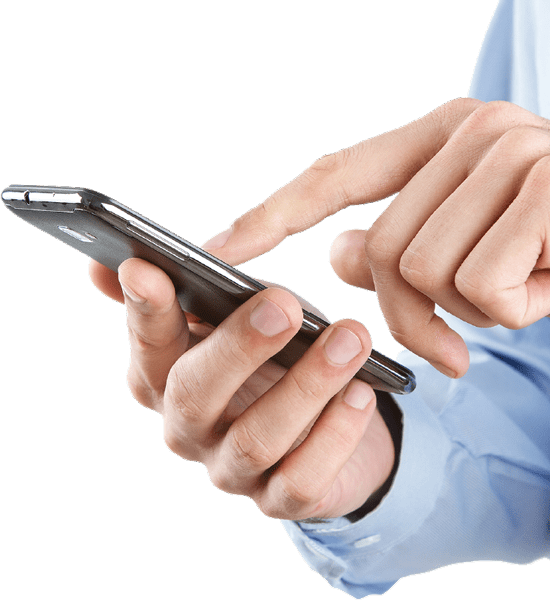 Datasheet
Your AI-driven network.
MetTel's award-winning Managed SD-WAN is a managed network service that combines MPLS, broadband internet circuits, and 4G-LTE to give you a better network and optimal performance for demanding applications including real-time voice and video. MetTel's Managed SD-WAN includes Network AI which increases network availability, improves end-user experience, and decreases time to resolve incidents through predictive and proactive management.
Download the PDF guide to learn more.