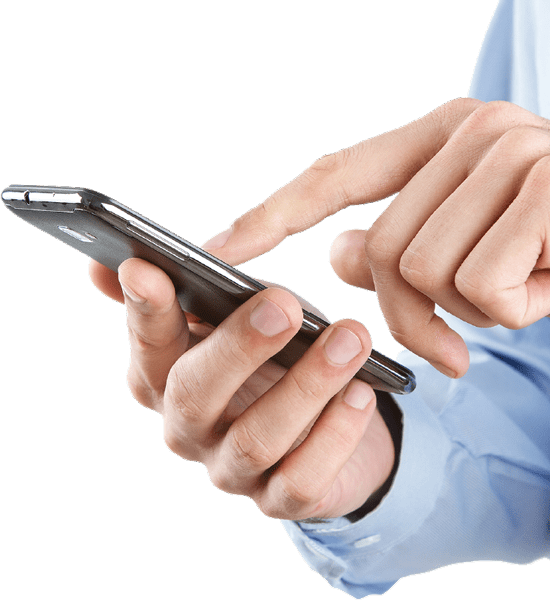 Datasheet
ZTNA – Today's more secure solution.
MetTel's ZTNA works with MetTel's FWaaS (Firewall as a Service) to enable secure, granular access to applications no matter if the user is on-net or off-net. Each session is initiated with an automatic, encrypted tunnel from the user's computer to the EMS proxy for user and device verification. If verified, access is granted for that session. Two-Factor Authentication can also be used to provide an additional layer of security. With ZTNA, organizations benefit from both a better remote access solution and a consistent policy for controlled access to applications both on and off the network.
Key Benefits
ENDPOINT HYGIENE
MetTel's ZTNA solution helps organizations reduce attack surface with vulnerability scanning and auto-patching. Combined with zero-trust access principles, this approach can enhance an organization's hygiene and security posture.
SECURE REMOTE ACCESS
MetTel's ZTNA solution, implemented as part of our Secure Access Service Edge (SASE) solution, provides the ability to integrate ZTNA into a remote access solution, reducing remote workers' access to the network to only what they require for their jobs.
SECURE CLOUD ACCESS
MetTel's ZTNA solution enables an organization to limit access to its cloud environments and applications based on business needs. Each user and application can be assigned a role within the ZTNA solution with the appropriate rights and permissions associated with the organization's cloud-based infrastructure.