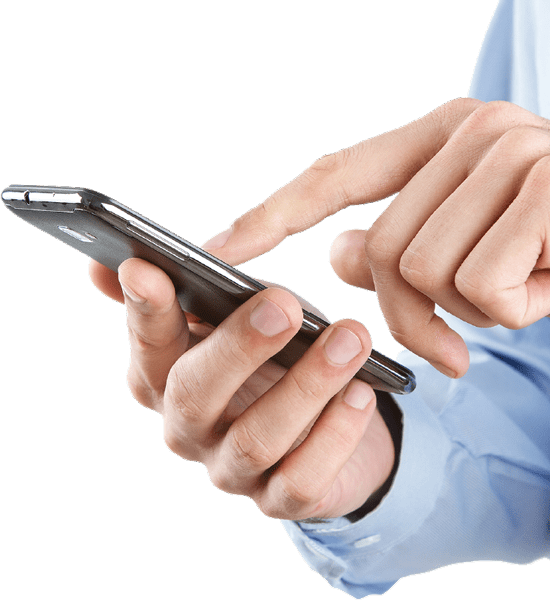 Datasheet
Download your copy now.
The patient experience is undergoing a revolution. Driven by innovative consumer experiences in other industries, service expectations have never been higher. Leading providers know they must reimagine the patient journey as new models of care emerge and disruptive innovation in the industry continues.
Talkdesk Healthcare Experience Cloud is a contact center solution that's purpose-built to meet providers' needs. It comes pre-integrated with EHR systems, pre-designed with provider-patient workflows, and pre-trained with AI for healthcare expertise.